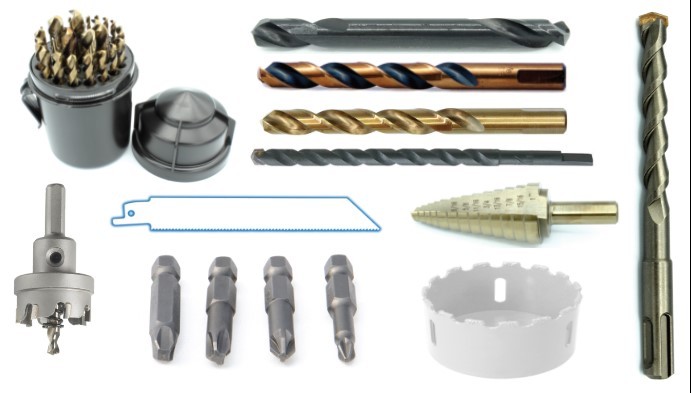 Established in 1992, Sygma Industries is a business specializing in the manufacturing and supply of professional, industrial grade cutting tools and power tool accessories. Specifically, Sygma Industries branded products are ideal for various fields such as electrical, plumbing, HVAC, MRO, and construction.
Our facility is equipped with advanced and modern machines to ensure excellent quality control and workmanship. We are dedicated to providing customers with high quality products at the greatest value that matches the performance and craftsmanship of top global brands. 
To excel in this business, our facility contains fine machinery and a friendly, professional staff to generate high quality products and excellent customer service. Our product line consists of saw blades, drill bits, screwdriving bits, cut-off wheels, duct tapes, hose clamps, hacksaws, screwdrivers, and gloves. Sygma items are usually sold to tool distributors and contractor supply houses throughout the United States. Ever since the start of incorporation, Sygma Industries has expanded its product category list to over 3,000 unique SKU's.